Product Description:
Summon Your Strength
Equipped with an impressive 17.3" Full HD screen with NVIDIA G-SYNC technology, 144Hz refresh rate and a powerful 8th Gen Intel Core i7 processor with high-performance overclockable NVIDIA GeForce GTX 1070 graphics that is VR Ready! The Dual-Fan Cooling system features all-metal AeroBlade 3D Fans with 5 Copper Heat Pipes maximizing performance and keeping your rig extra cool under pressure.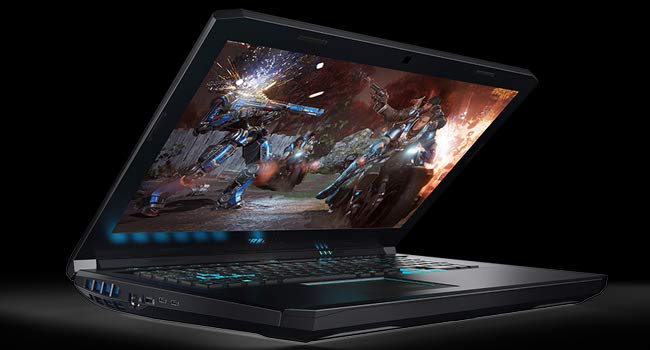 Full HD at 144Hz
The 17.3" NVIDIA G-SYNC Full HD IPS display gives you more of what you want in a gaming experience. Smooth, tear-free gameplay at a refresh rate of 144Hz for brilliant performance and responsiveness. Blur-free action, and a whole lot more.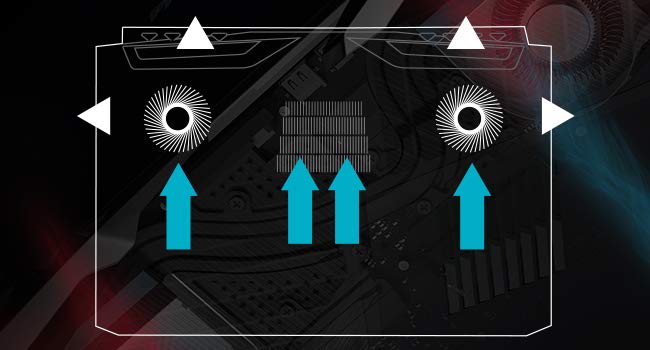 5 Heat Pipes
Five copper heat pipes, yes five, distribute and rid excess heat, while four exhausts and two intakes quickly cycle in cool air and expel the heat. When the going gets hot, just activate CoolBoost to increase fan speed and keep critical areas continually cooled.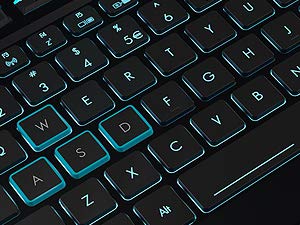 RGB Backlit Keyboard
The four-zoned RGB keyboard gives you a plethora of colors to play with as well as five dedicated hotkeys that you can adjust to your needs.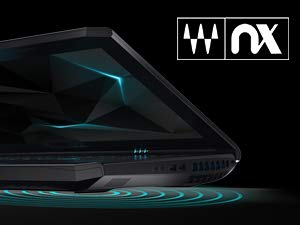 Speakers and Subwoofer
Enhance and empower what you hear! Two speakers, a subwoofer plus Waves MAXXAudio technology deliver an immersive sound effect during gameplay.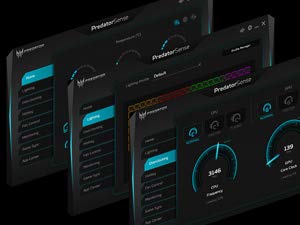 Make it Yours
PredatorSense lets you control and customize your gaming experience from one place. Take command over lighting, fan speed, overclocking and more.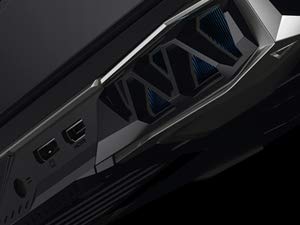 3X Monitor Support
Why settle for one display when you can use three. Simply plug them in via the HDMI 2.0, DisplayPort and USB Type C connections and you're good to go.