Product Description
ROG G703 is a beast of a gaming laptop that has the power to take on today's gaming desktops, thanks to its factory-overclocked 8th Generation Intel® Core™ i9 processor and overclockable NVIDIA® GeForce® GTX 1080 graphics. G703 is the key that unlocks supreme levels of gaming, so you can play AAA games on Ultra graphics settings without compromises. Continually pushing the envelope, ROG has torn up the gaming laptop blueprint, becoming the first to integrate an ultra-responsive IPS-level 144Hz display with a 3ms response time into its laptops. G703 features HyperDrive Extreme storage, which uses exclusive technology to combine three NVMe PCI Express® (PCIe®) SSDs in RAID 0 configuration for read speeds of up to 8700MB/s, so games load up in a blink of an eye.
PERFORMANCE
REDEFINING THE GAMING LAPTOP
Simply saying that G703 has gaming desktop levels of performance* would be an understatement. It's powered by a factory-overclocked Intel Core i9-8950HK that's capable of hitting an incredible 4.8GHz — surpassing base speed by more than 10%! Similarly, its NVIDIA GeForce GTX 1080 GPU and 8GB of GDDR5X VRAM are factory-overclocked as well, and can reach speeds of up to 1974MHz and 10.3GHz respectively! This graphics prowess lets you enjoy the latest AAA titles at their maxed-out settings for immersive gaming experiences. The ROG-exclusive Gaming Center puts all this performance at your fingertips, with an intuitive dashboard that lets you push G703 to its limits with a mouse click.
* Actual performance may vary according to system configuration.
FACTORY-OVERCLOCKED CPU
Regular Intel Core i9 CPUs can reach speeds of up to 4.3GHz, but the factory-overclocked CPU that powers G703 hits 4.8GHz right out of the box — that's a boost of over 11%! It runs 900MHz, or 23%, faster than the standard Intel Core i7-8750H CPUs used in most gaming laptops. It also supports Intel Hyper-Threading, Speed Shift, and Turbo Boost 2.0 technologies to handle every task quickly and efficiently.
POWERFUL GPU
The newest NVIDIA GeForce 10-Series graphics architecture offers the highest possible gaming laptop performance, new gaming technologies, and unmatched VR experiences. The NVIDIA GeForce GTX 1080 GPU used in G703 features 2560 NVIDIA® CUDA™ cores and a maximum boosted clock speed of up to 1974MHz. GeForce GTX 10-Series also supports Microsoft® DirectX® 12, enabling the newest visual effects and rendering techniques for gaming experiences that are more realistic than ever before!
POWERFUL DDR4 MEMORY
Benefit from improved speed and lower power consumption with up to 64GB of DDR4 2666MHz dual-channel RAM. With an 11% performance boost over 2400MHz RAM, get ready to take your gaming experience to new heights.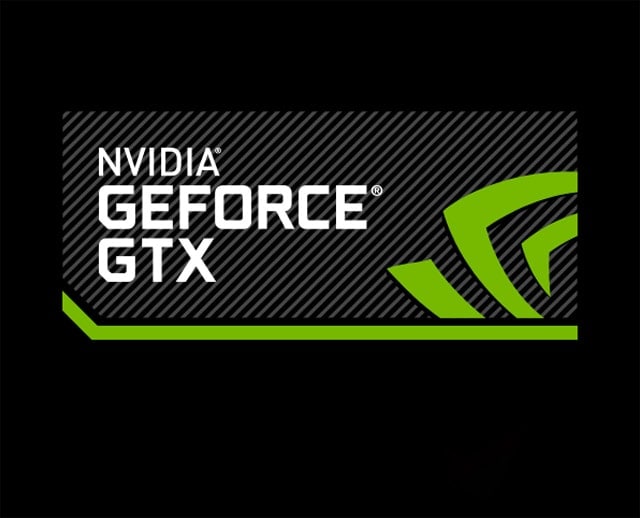 Ultimate Gaming Platform
Unleash your gaming dominance with the revolutionary new GPUs that turn your mobile rig into a sleek, powerful gaming weapon. GeForce GTX 10-Series GPUs have come to laptops, powered by the game-changing NVIDIA Pascal™ architecture. This means you can experience unbeatable energy-efficiency, innovative new gaming technologies, and breakthrough VR immersion wherever you game.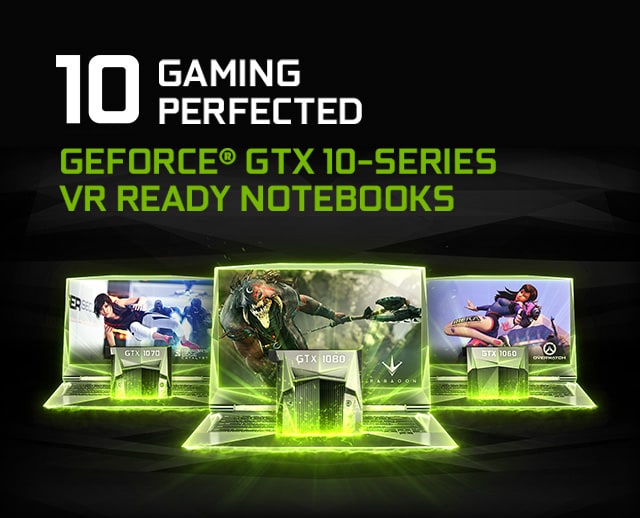 Performance
GeForce GTX 10-Series GPUs give you up to 3x the performance of previous-generation GPUs. They're built with ultra-fast FinFET, the latest high-bandwidth memory technologies, and support for DirectX 12 features to deliver the fastest, smoothest gaming notebook experiences.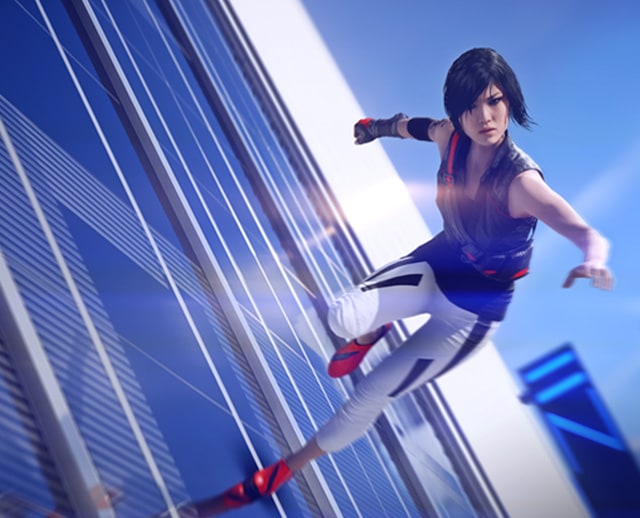 The Latest Gaming Technology
These innovative GPUs were created to meet the demands of next-generation displays, including VR, ultra-high-resolution, and multiple monitors. NVIDIA GameWorks™ technologies give you extremely smooth, cinematic gameplay, plus revolutionary NVIDIA Ansel™ that lets you capture 360-degree in-game images and view them in VR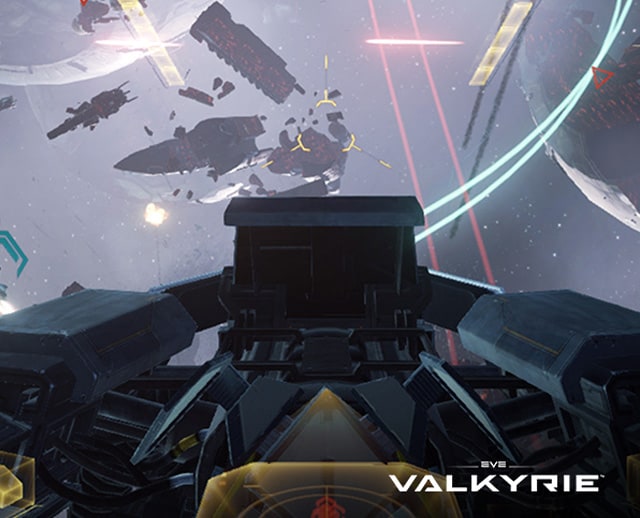 VR Ready
Discover next-generation VR performance, the lowest latency, and plug-and-play compatibility with leading headsets — driven by NVIDIA VRWorks™ technologies. VR audio, physics, and haptics let you hear and feel every moment.
DISPLAY
ULTRA-RESPONSIVE 144HZ DISPLAY
G703 features the most responsive IPS-level laptop display available. This Full HD panel features NVIDIA G-SYNC™ technology and a 144Hz refresh rate to provide you with smooth and seamless graphics never before seen on a laptop. Get ready to play the latest AAA games at maxed-out settings without lag, visual tearing, or stutter! In addition, an ultrafast 3ms gray-to-gray (GTG) response time reduces motion blur and ghosting, the display even features an anti-glare coating to get rid of those distracting reflections.
* Actual specification may vary according to configuration.
SMOOTH VISUALS AT 144HZ
With a refresh rate of 144Hz, fast-moving visuals are no match for ROG G703. Take in all the minute details and enjoy supersmooth gameplay, even at the highest graphics settings. This lets you react instantly to what's happening onscreen – giving you an advantage in action, first-person shooters, racing, real-time strategy and sports titles.
* Actual specification may vary according to configuration.
KEYBOARD
AURA RGB LIGHTING
Exclusive Aura RGB lighting technology allows you to customize light effects right down to individual keys. You can even create unique color patterns for each game to help you find and master its controls. The keyboard used in G703 features N-key rollover and anti-ghosting technologies, and a highlighted WASD key group to provide precise control; while a 2.5mm travel distance, a 0.3mm keycap curve, and a durable anti-slip palm rest ensure you stay comfortable. In addition, unique hotkeys allow instant access to Xbox Game bar, ROG Aura, Gaming Center, and XSplit Gamecaster.
AURA SYNC
AURA SYNC FOR ULTIMATE PERSONALIZATION
Aura Sync technology gives you the freedom to customize and sync up light effects with Aura Sync-supported gaming mice, headsets, and other peripherals to give your entire gaming setup a consistent look and feel. With a full spectrum of colors to choose from, as well as eight different lighting modes that can be accessed via the Aura control panel, Aura Sync technology lets you express your gaming persona, or the feel of the game you're currently playing.
THERMAL
ANTI-DUST COOLING SYSTEM
The patented Anti-Dust Cooling (ADC) system enables G703 to clean itself of harmful dust and particles. Acting like an immune system, dust, dirt and other particles are ejected from the chassis through two dedicated tunnels via centrifugal force, preventing build-up in the thermal fins to increase system stability and lifespan. Two high-performance, dual-outlet fans blow air through ultrathin fins, while the unique heat-pipe architecture cools the CPU, GPU and chipset power components independently.
AUDIO
AMP UP YOUR AUDIO
With an incredible 32-bit/384kHz sound output, ESS® Sabre delivers a sample rate that's 8x greater than CD quality, for richer and more detailed audio experiences.
G703 delivers an unmatched sound experience. Two 2W tweeters located at the base of the display channel high-frequency audio waves directly towards you while two large, 3W woofers in the chassis reflect sound off of the table to deliver a perfectly balanced sound spectrum ranging from low to high frequencies. Further, smart amplifier technology protects the speakers while boosting in-game volume up to 200% with increased dynamic range and bass. The Sonic Studio III audio suite simulates a 7.1-channel surround-sound signal for an immersive and accurate 3D audio experience, even on standard stereo headphones. In addition, Sonic Radar III uses audio cues to provide you with an onscreen overlay to pinpoint the enemy's exact location even before you make contact.
I/O PORTS
TRINITY DISPLAY TECHNOLOGY
G703 comes with the latest and fastest display connections available — Thunderbolt™ 3, Mini DisplayPort 1.4 and HDMI 2.0. The lightning-fast Thunderbolt 3 port with a Type-C™ connector delivers transfer rates of up to 40Gbps — four times the bandwidth of USB 3.1! All ports support 4K UHD output at 60Hz, too, so you have the freedom to connect up to three external monitors simultaneously to play games, multitask or enjoy truly immersive cinematic experiences.
VR READY
TRANSCENDING REALITY
With its NVIDIA GeForce GTX 1080 graphics, supported by the exclusive Anti-Dust Cooling system, G703 blurs the boundary between the real and virtual world. G703 provides you with super-smooth, stutter-free gaming visuals and is plug-and-play compatible with leading VR headsets. Experience fully-immersive VR environments, explore new worlds, and transcend reality!