Product Description
With up to the latest 8th Gen Intel® Core™ processors and NVIDIA® GeForce® GTX 10-Series graphics, ROG Strix GL503 has all the necessary tools you need for gaming mastery. This esports gaming laptop has the advanced Anti-Dust Cooling (ADC) system to cope with the grueling demands of gaming marathons, while Aura Sync lighting lets you customize the colors of your entire gaming setup. So gear up, stand your ground, and prepare for combat!
DESIGN
A WORK OF ART, IN BLACK AND RED
Sleek, strong, and sophisticated — Strix GL503 is a work of art. Its deep-red thermal fins reflect intensity and the blood spilled in battle. In contrast, its understated black lid features an exquisite brushed-aluminum finish and a glowing-red ROG logo to convey the inner calm and focus of the most dedicated players, even under the most trying of circumstances. Slim and lightweight, Strix GL503 is perfectly suited for gaming on the go.
PERFORMANCE
DESKTOP-GRADE GAMING FIREPOWER TO GO
Experience gaming desktop-grade firepower in a laptop no more than an inch thick. Strix GL503 is powered by the latest 8th Gen Intel Core quad-core processor to provide you with 23% more performance over the previous generation, and NVIDIA GeForce 1050 Ti graphics for stunning visuals. Strix GL503 also supports up to 32GB of dual-channel DDR4 SDRAM — that's more than enough bandwidth for you to game, stream videos and surf the net — all at the same time!
* Specifications may vary according to configuration.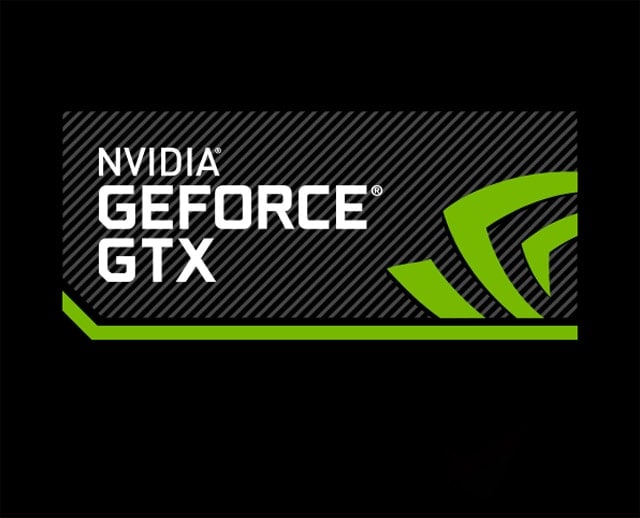 Ultimate Gaming Platform
Everyone deserves great gaming. That's why we created the fast, powerful GeForce® GTX 1050. Now, you can turn your laptop into a true gaming rig, powered by NVIDIA Pascal™—the most advanced GPU architecture ever created. It's loaded with innovative NVIDIA Game Ready technologies that let every gamer experience the latest titles in their full glory.
UPGRADABILITY
INSTANT MEMORY UPGRADES
Pushing Strix GL503 further is easy. A slide-off panel on the underside of the laptop is fastened by just a single screw, so memory upgrades can be done in seconds!
I/O PORTS
CONVENIENT CONNECTIVITY
Strix GL503 provides quick access to your most frequently-used I/O ports with minimum interference. It features one USB 2.0, three USB 3.1 Gen 1 ports, and one USB 3.1 Gen 2 with a Type-C™ (USB-C™) connector. In addition, it also has HDMI 1.4 and Mini DisplayPort 1.2 so connecting the latest, greatest gaming peripherals is a cinch.
SOFTWARE
ARMED WITH ROG GAMING CENTER
Summon ROG Gaming Center with a single press of a hotkey to see a comprehensive dashboard with loads of useful information, including both CPU and GPU frequencies and temperatures — and use the control panel to make adjustments in real time. ROG GameFirst V, Sonic Studio III, GameVisual, Aura Core, as well as XSplit Gamecaster, can also be accessed through ROG Gaming Center. ROG Gaming Center is on the ROG app on Android or iOS, so you can keep all controls close at hand.
* Specifications may vary according to configuration.
GameFirst V
ROG GameFirst V technology maximizes throughput for your game! It prioritizes network packets for increased bandwidth for online gaming and streaming. Auto mode prioritizes all of your applications based on a choice of four preset scenarios; while Manual mode lets you categorize programs and prioritize them accordingly. In addition, ROG First ensures ROG routers and ASUS RT-series routers prioritize packets according to the GameFirst V settings in your ROG laptop.
GameVisual
ROG GameVisual software provides six preset modes for different game genres, plus loads of exciting multimedia and customization settings. ROG software engineers have fine-tuned each setting to deliver exceptional visuals that perfectly complement each specific game genre. First Person Shooter (FPS) mode, for example, enhances visibility in dark environments — so you'll see details denied to your enemies, for a clearer shot with every pull of the trigger.