Product Description
ROG Strix G
Focusing on the fundamentals needed to win, the ROG Strix G delivers a streamlined and impactful core gaming experience. Its sculpted exterior houses ample power for smooth frame rates and great graphics, from popular games, to content creation, to everyday multitasking.
Fast. Smooth. Productive.
A high-refresh display enhances both gameplay and daily projects with smooth, responsive, and crisp images. Slim bezels and an expansive 79.6% screen-to-body ratio deepens immersion and keeps you locked in.
Scenario Profiles
Switch between fan operating modes, optimized for ideal performance or ambiance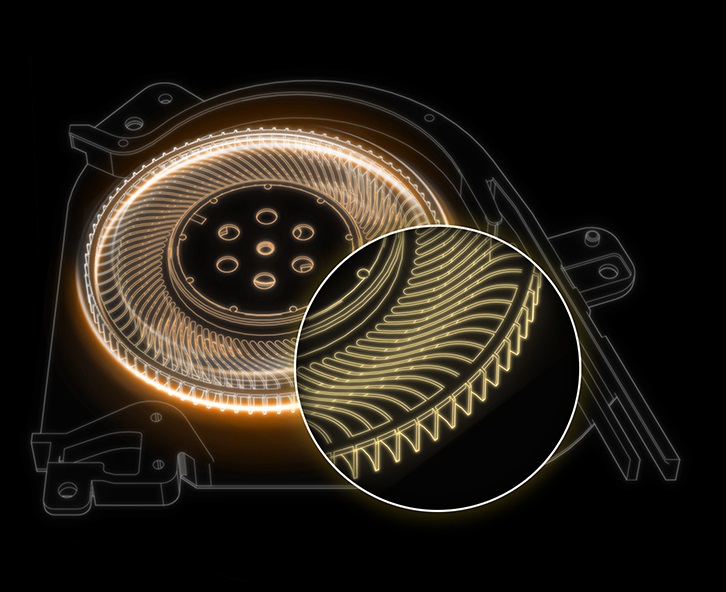 More blades means better airflow
Each fan blade is 33% thinner than conventional designs. At 83 blades per fan, airflow rises by 17%c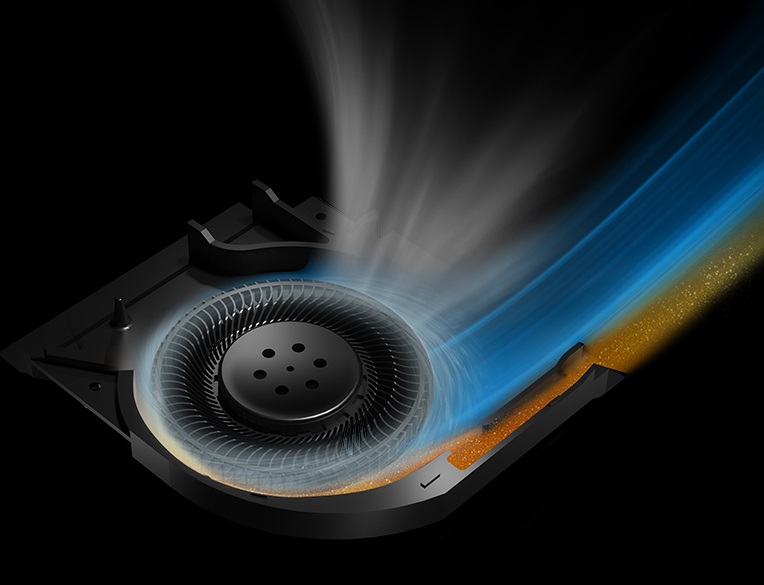 Anti-dust tunnels keep fans and heatsinks clean
Preventing buildup on key components boosts long-term cooling efficiency, performance, and stability
Proven Durability
ROG laptops undergo extensive vibration, drop, and pressure testing to ensure they can survive everyday use, while their hinges, keyboards, and ports are tested for resilience against common wear. The laptops are even subjected to extreme heat, cold, altitude, and humidity for travel anywhere.
GeForce Graphics with ROG Boost
ROG Strix G features GeForce graphics overclocked with ROG Boost for max performance
N-Key Rollover
Designed for precision, the keyboard has full N-Key rollover for accurate multi-key inputs.