Product Description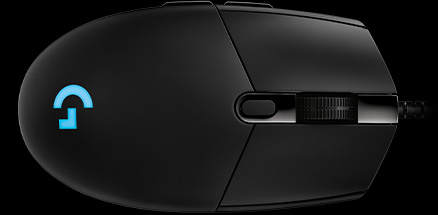 CLASSIC COMFORT
Functional design
Logitech G Pro Gaming mouse was inspired by the classic lines and simple construction of the Logitech G100 and G100s body made popular by top competitive esports professionals.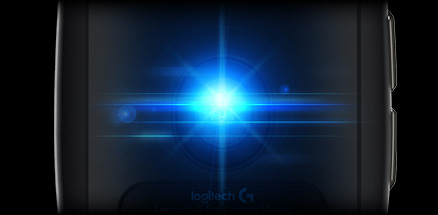 ADVANCED OPTICAL GAMING SENSOR
Pixel-precise performance
Consistent, pixel-precise accuracy makes a critical difference in high-stakes competitive gameplay. The PMW3366 delivers a level of precision widely considered to be the best by enthusiasts and professionals alike. With zero smoothing, filtering or acceleration across the entire DPI range (200-12,000DPI), it provides exceptional tracking accuracy and consistent responsiveness at any speed.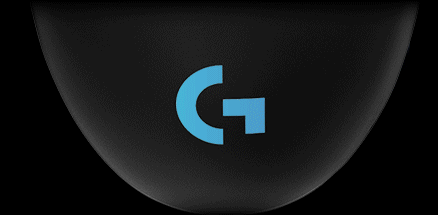 RGB ILLUMINATION
Play Brilliantly
Customizable with approximately 16.8 million colors. Perfect for sporting your team or your favorite team's color, personalizing your setup, or synchronizing with other G products. In competition, this lighting also acts as a power indicator so you know your equipment is plugged in.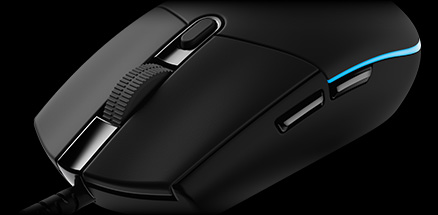 6 PROGRAMMABLE BUTTONS
Control at your fingertips
Logitech G Pro Gaming Mouse can be used out-of-the-box with preset programming or fully configured to match exactly to your preferences.* Six programmable buttons are available if you prefer to bind custom commands to the mouse itself.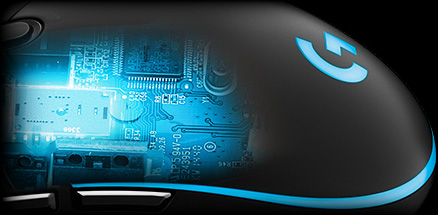 ONBOARD MEMORY
Take your settings with you
With an onboard memory, you can save your preferences directly to the mouse for competition systems without the need to install custom software or reconfigure your settings.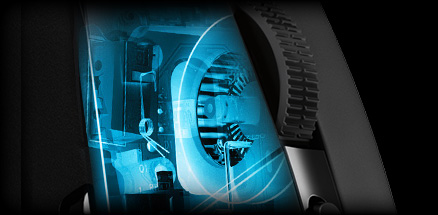 ADVANCED BUTTON TENSIONING
Superior click response
Advanced button tensioning in Logitech G Pro gaming mouse enhances the consistency of the left/right mouse buttons and helps reduce the force needed required to click. This results in crisp, reliable click performance you can depend on at the highest level of competition.
PLAY LIKE THE PROS
Trusted by top Esports Professionals
The difference between winning and losing in today's games isn't measured in meters or seconds, but micrometers and milliseconds. When the stakes are at their highest, a single click can be the difference between going home with $5k or with $500k. That's why Logitech G created the Pro Gaming Mouse. Its lightweight body and optical gaming sensor are engineered for the unprecedented speed and precision aiming needed at the highest level of esport competition.
LIGHTWEIGHT AND DURABLE
Built to Last
Built on over 30 years of Logitech expertise in engineering, building, testing mice, Pro is designed for comfort and durability. The Logitech G Pro Gaming Mouse was optimized to reduce weight, helping improve comfort, stability, and responsiveness. Logitech G also brings their signature hard-wearing durability and reliability to the Pro Gaming Mouse. Every aspect of the engineering was rigorously tested to make sure it can stand up to even the most intense gaming. The surface of the Pro Gaming Mouse is treated with a special coating to improve durability and grip, mouse feet are tested to over 250km of use, and left and right buttons are tested to exceed 20 million clicks – the equivalent of some pro gamers training 10 hours every day for two years