Product Description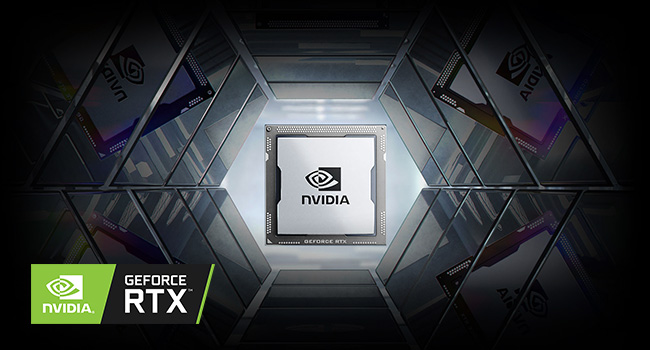 NVIDIA GeForce RTX 20 SERIES GRAPHICS
NVIDIA GeForce RTX delivers a powerful laptop gaming experience. These sleek, powerful gaming rigs are powered by the new NVIDIA Turing GPU architecture and the revolutionary RTX platform. RTX graphics bring together real-time ray tracing, artificial intelligence, and programmable shading.
8th GEN INTEL 6-CORE PROCESSORS
Power up with 40% performance gains over the previous generation with the extra cores.
120Hz 3ms
By displaying 120 picture frames per second, experience seamless and tear-free gaming.
NVMe Technology
Experience speed with SSD technology enhanced by NVMe SSD read speeds.
Game In Style
The GL Series features a clean and sleek finish, while retaining its signature red lining design.
SteelSeries Keyboard
Experience fast paced gaming with 1.9mm key travel for better responsive and tactile feedback.