HTC Vive Virtual Reality Headset
Product Details
2160 x 1200 combined resolution and 90 Hz refresh rate
PRECISION TRACKING: 32 headset sensors for 360° motion tracking
VISUAL IMMERSION: 110° field of view for captivating immersion

We accept cash, COD, bank deposit, credit card, and Paypal
( Cash on Delivery available within Metro Manila only )

Shipped through trusted couriers

7 days store replacement w/ warranty
Product Description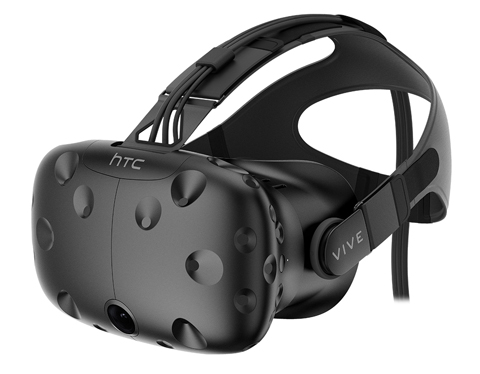 INSIDE THE 
HEADSET
Once you put on the Vive headset, you're immersed in a world full of surprises. Walk around freely and explore everything–the Chaperone guidance system keeps you safely within the bounds of your play area. Stunning graphics make it feel so real and surreal simultaneously.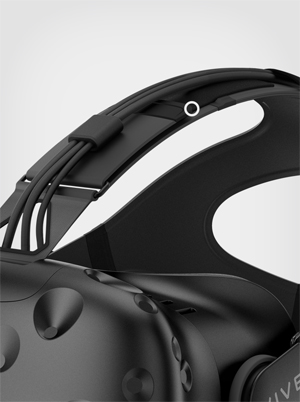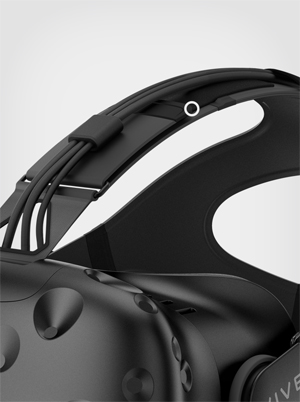 REAL-WORLD AWARENESS      FORM-FITTING 
COMFORT
Front-facing camera blends real-world elements      Adjustable headset strap provides balanced 
into the virtual world.                                                      comfort for extended use.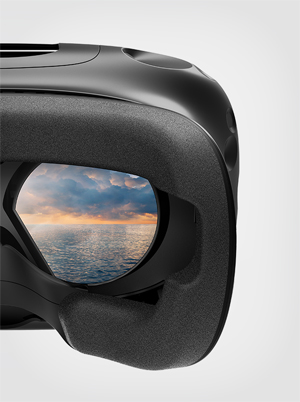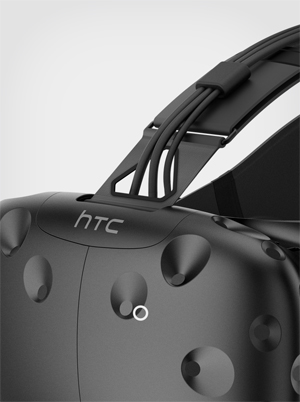 VISUAL 
IMMERSION                  

PRECISION 

TRACKING

110° field of view for captivating immersion.             32 headset sensors for 360° motion tracking.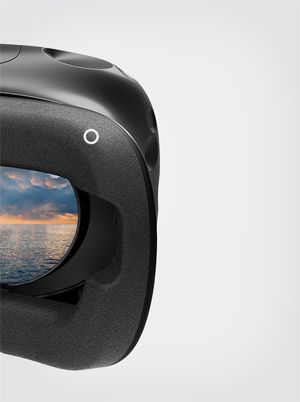 FEAST 
YOUR EYES                    

ADJUSTABLE 

EASE

2160 x 1200 combined resolution and 90 Hz           Interchangeable foam inserts and nose pads 

refresh rate deliver eye-popping graphics and        provide customized comfort. Fits most eyeglasses.

smooth action.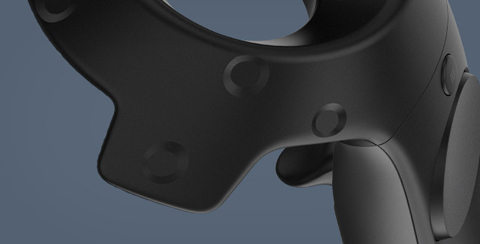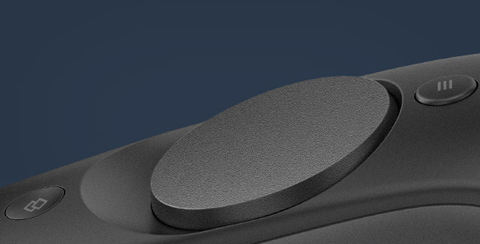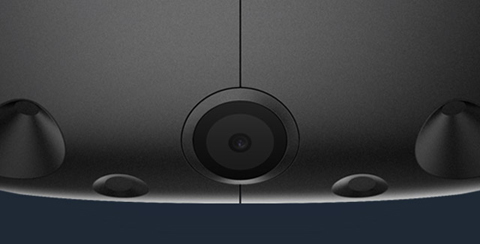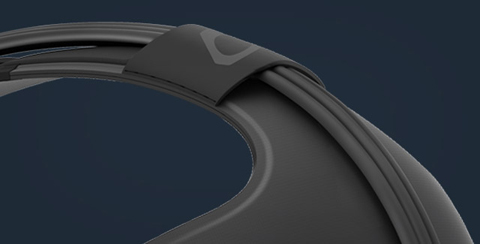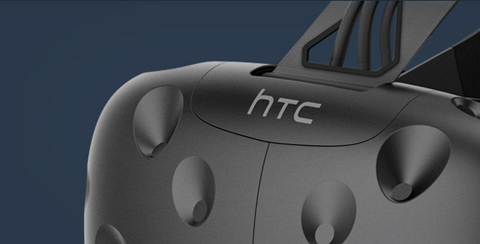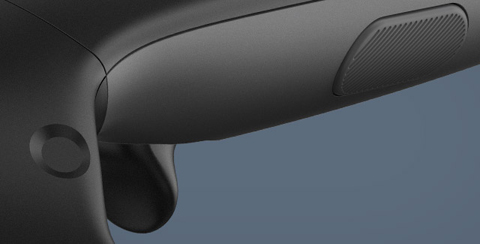 COMPLETE 
CONTROL
HD haptic feedback and intuitive gestures mean playing games and interacting with the virtual world comes naturally. Vive's two wireless controllers feature 24 sensors for unobstructed movement, meaning you can do more in VR than ever before.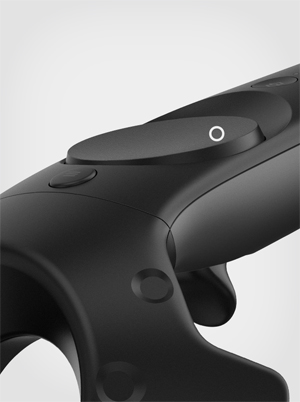 NAVIGATE 
NATURALLY            

REMARKABLE 

GAME PLAY

Multi-function trackpad provides effortless        Dual-stage triggers with HD haptic feedback bring 

precision and HD haptic feedback.                                           VR experiences to a new level.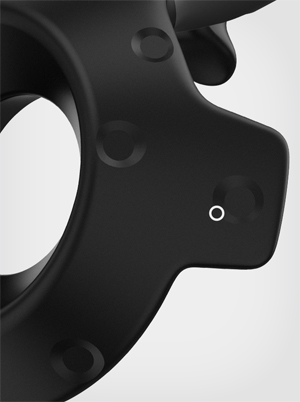 SEAMLESS 
INTERACTION
                     Two handheld controllers each have 24 sensors for accurate tracking.
BASE STATION 
SALVATION
You get 360° motion tracking with Vive thanks to breakthrough base station technology that helps the headset and controllers track their exact location in space. Freely explore and interact with the virtual world. Room-scale VR puts you at the center of everything.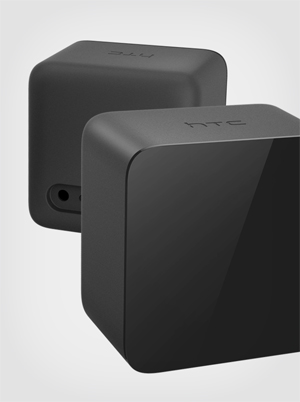 360° 
AWESOME                       

SIMPLY 

SYNCED

Two base stations deliver 360° motion tracking for       Base stations sync wirelessly and only require a 

                   superior VR experiences.                                       power cable (not pictured).
No customer reviews for the moment.